Hometown Hits
September 21 – 23 and September 28 – 30, 2018
Free from husbands, kids and jobs, five Southern friends make an annual trip to the same beach cottage on North Carolina's Outer Banks to catch up, laugh and meddle in each other's lives.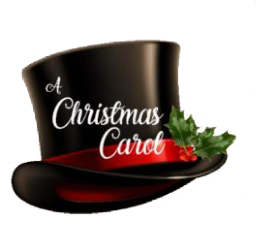 November 29 – 30 and December 1, 7 – 9, 2018
Back by popular demand–four mysterious spirits visit Ebenezer Scrooge to help him find the true meaning of Christmas. This faithful adaption will be our 5th Annual Bring a Book to Life production.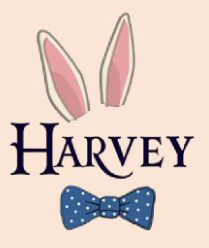 February 22 – 24 and March 1 – 3, 2019
Elwood P. Dowd insists on including his friend Harvey in all of his sister Veta's social gatherings. Trouble is, Harvey is an imaginary six and a half foot-tall rabbit.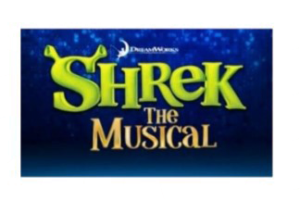 June 13 – 16 and 21 – 23, 2019
Based on the Oscar-winning DreamWorks animation film, Shrek The Musical is a Tony award-winning fairy tale adventure.
Special thanks to our 42nd Season Sponsors