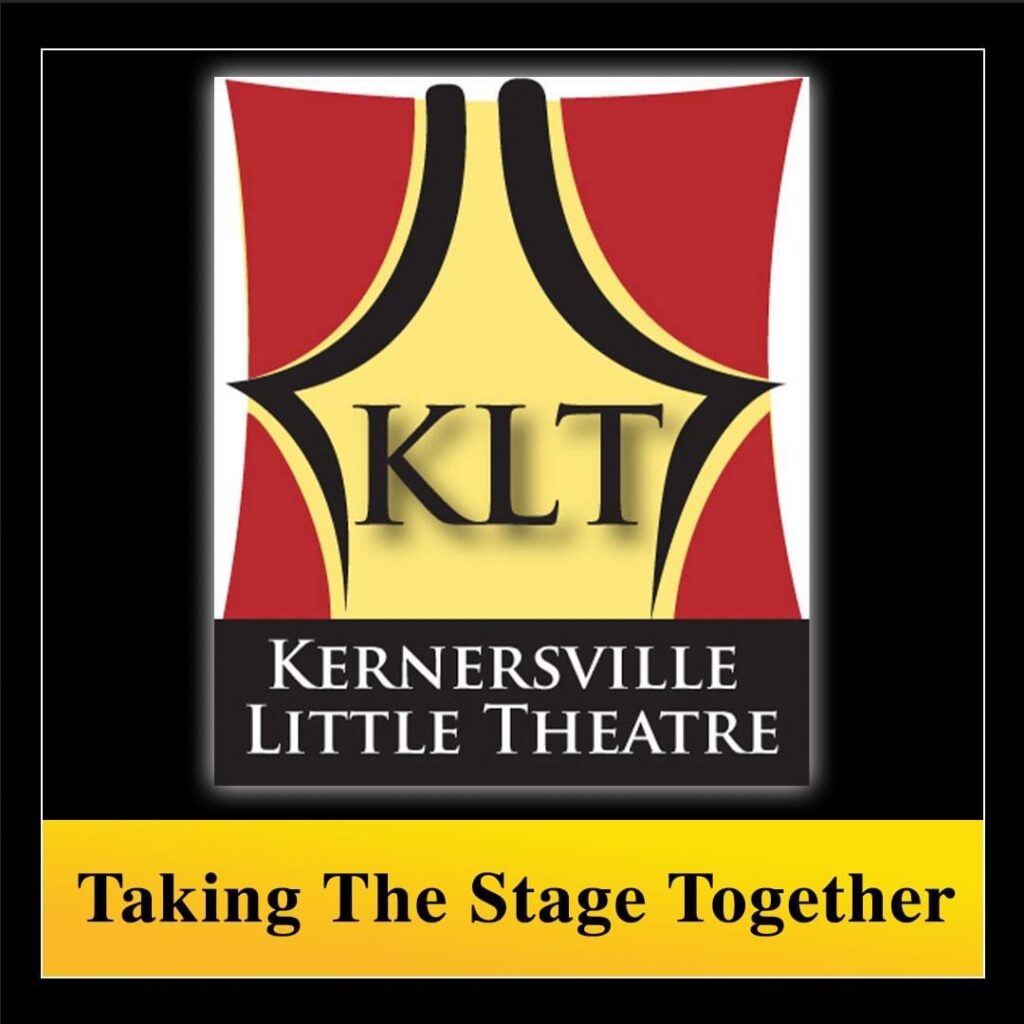 ---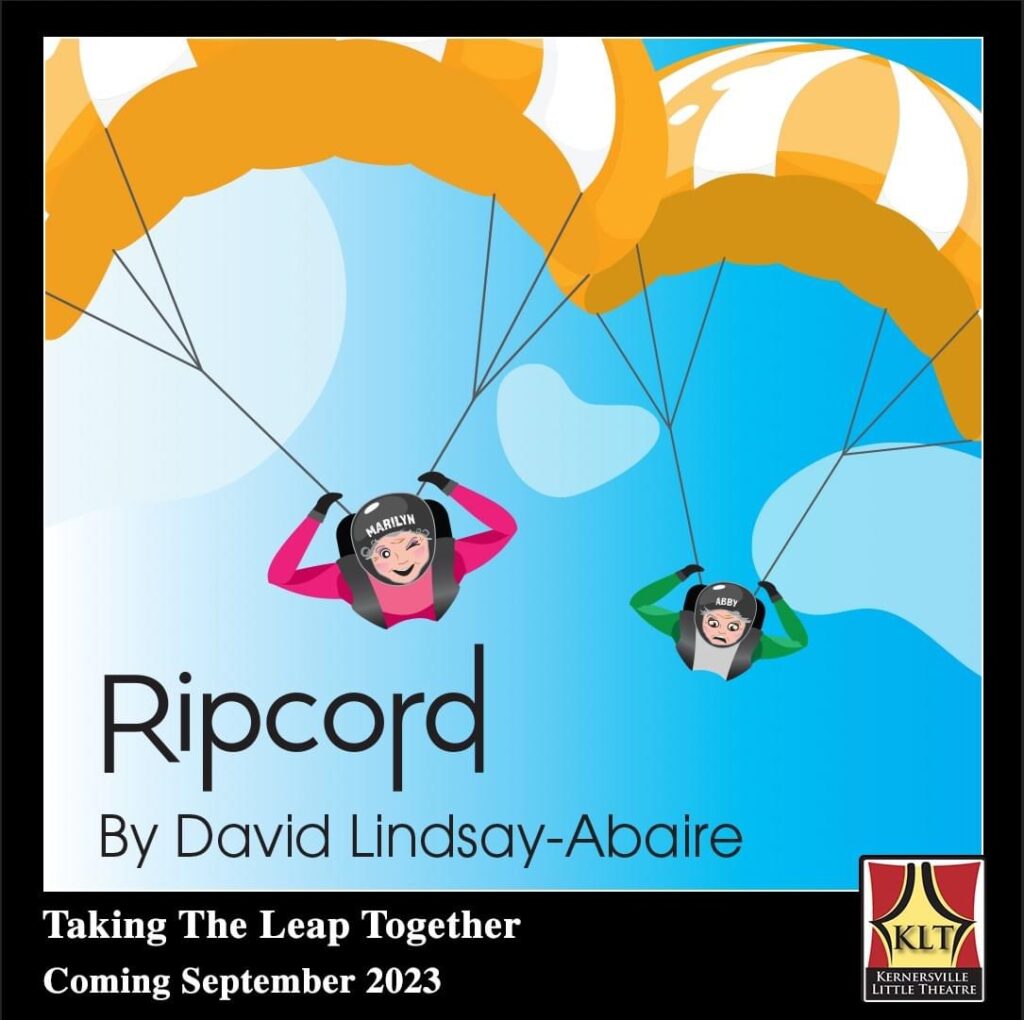 Our season-opener is the rip-roaring comedy "Ripcord" by David Lindsay-Abaire. We're taking the leap together, and we're going to end up diving into laughter! Get ready for comic situations, big personalities, crazy adventures, and lots of laughs!
September 15, 16, 22 and 23 at 7:30pm
September 17, 24 at 2:00pm
A sunny room on an upper floor is prime real estate in the Bristol Place Senior Living Facility, so when the cantankerous Abby is forced to share her quarters with new-arrival Marilyn, she has no choice but to get rid of the infuriatingly chipper woman by any means necessary. A seemingly harmless bet between the women quickly escalates into a dangerous game of one-upmanship that reveals not just the tenacity of these worthy opponents, but also deeper truths that each would rather remain hidden.
---
Join us for the ride of a lifetime with "Mama Won't Fly," a Jones – Hope – Wooten comedy. Gear up for your own holiday family shenanigans with this fast-paced, action-packed show that will drive you to laughter. Get ready to share the journey together.
November 17, 18, December 1, 2 at 7:30pm
November 19 and December 3 at 2:00pm
An outrageously hilarious race against the clock begins when Savannah Sprunt Fairchild Honeycutt agrees to get her feisty mother all the way from Alabama to California in time for her brother's wedding. Savannah's problem: Mama won't fly. With only four days to make it to the ceremony, this determined daughter has no choice but to drive cross-country with her equally willful mother, Norleen Sprunt, in Mama's vintage sedan. As Savannah steels herself for this hastily conceived road trip, another outrageous complication arises: the bubbly, over-eager bride-to-be arrives unannounced. Hayley Quinn, delighted to finally meet her future in-laws, is convinced that travelling together to her wedding is the perfect way to bond. The folly of her decision quickly becomes apparent when the journey begins and chaos ensues.
---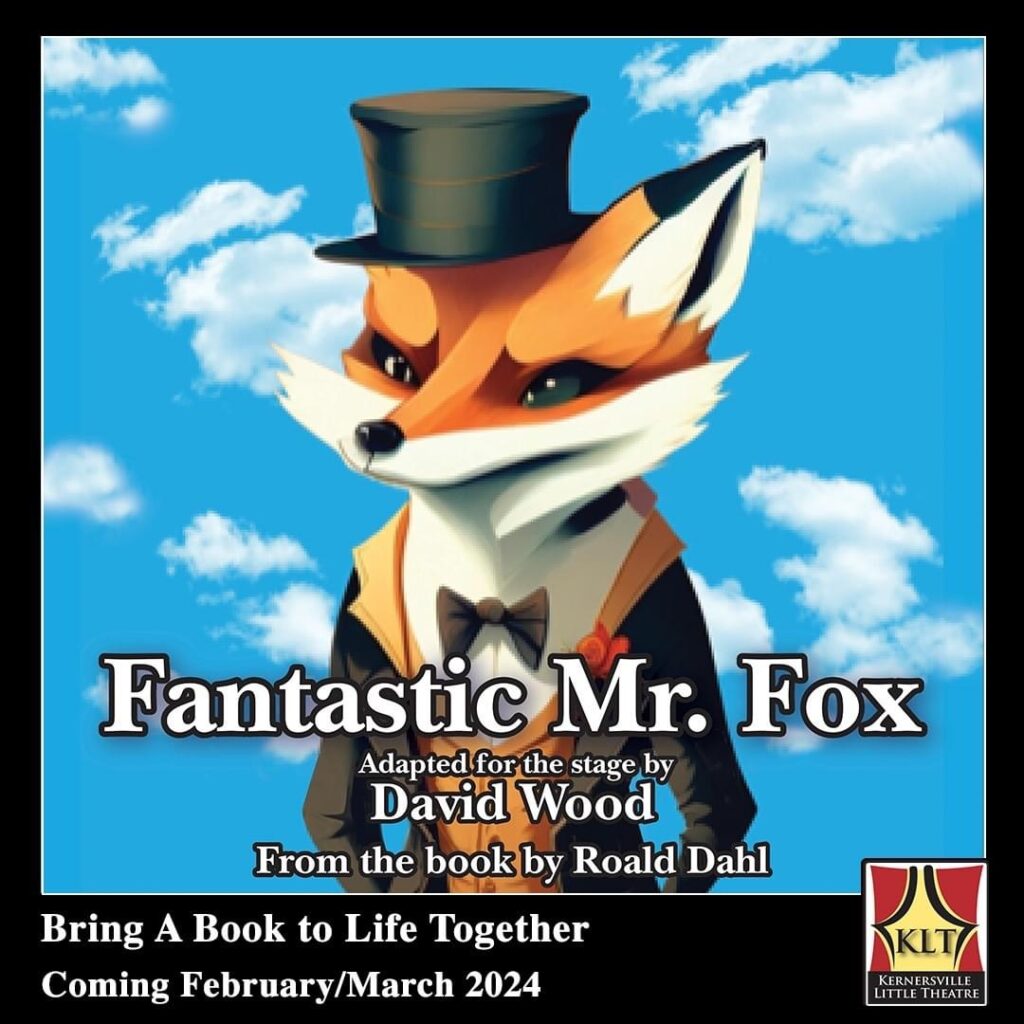 Our annual Bring a Book to Life premieres in February with "Fantastic Mr. Fox," adapted for the stage by David Wood, from the book by Roald Dahl. This charming story is sure to delight those familiar with the adventure as well as those introduced to the fable for the first time. Join us at the farm for family-friendly fun as we bring a book to life together!
February 23, 24, March 1, 2 at 7:30pm
February 25 and March 3 at 2:00pm
Roald Dahl's much-loved story follows the vain attempts of three farmers, Boggis, Bunce and Bean, to get rid of the fox who regularly steals food from their farms. Despite their efforts to kill the fox by any means possible, the hapless farmers are outwitted at every turn. Ultimately, Fantastic Mr. Fox devises a plan to ensure full stomachs for his family and friends, all of whom celebrate with a scrumptious feast.
---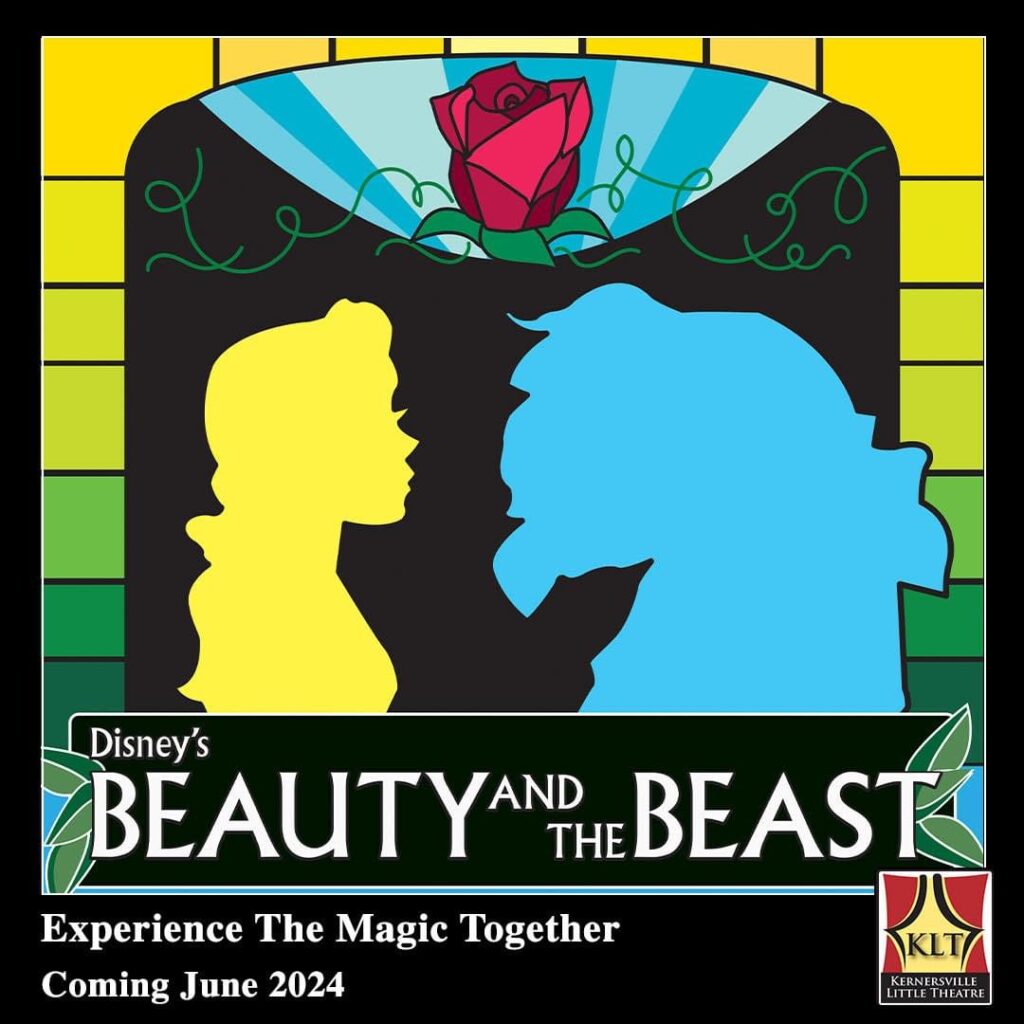 Be our guest for a tale as old as time, as KLT presents "Disney's Beauty and the Beast." You and your entire family are sure to escape a provincial life as you discover something there that wasn't there before! The enchantment and artistry of this Disney classic will sweep you away as we experience the magic together!
June 14, 15, 21, 22 at 7:30pm
June 16 and 23 at 2:00pm
The classic story tells of Belle, a young woman in a provincial town, and the Beast, who is really a young prince trapped under the spell of an enchantress. If the Beast can learn to love and be loved, the curse will end and he will be transformed into his former self. But time is running out. If the Beast does not learn his lesson soon, he and his household will be doomed for all eternity.
---
The Arts Council of Winston-Salem & Forsyth County
North Carolina Arts Council
Kernersville Foundation
Kernersville Magazine
River Landing at Sandy Ridge
Town of Kernersville
Vintage Sound & Light
Yes! Weekly