September 2017
We will kick off our 41st season in September 2017 with Smoke on the Mountain by asking you to relax and step back into North Carolina in 1938. Join the Sanders family as they venture to Mt. Pleasant Baptist Church at the request of Pastor Oglethorpe, who wishes to bring his tiny congregation into the "modern world." Though the Sanders family tries to appear perfect in the eyes of the church, things don't go as planned and they reveal their hilariously imperfect natures. Loaded with gospel favorites like "I'll Fly Away" and "Rock of Ages" join KLT as we enjoy a change of pace in the musical Smoke on the Mountain.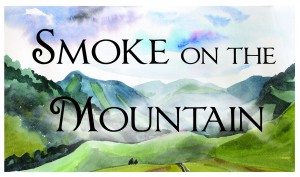 November 2017
Next in our line up for November 2017, KLT will travel to the land of Mad Hatters, Evil Queens, and rabbits that have very important engagements in Alice in Wonderland . Encompassing the storyline from both Alice In Wonderland and Through the Looking Glass this faithful adaptation will be our 4th Annual Bring A Book to Life production, allowing our audiences to experience a change of scenery with Alice in Wonderland.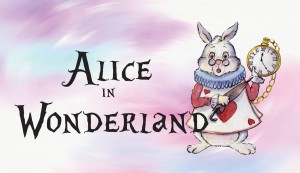 March 2018
Our season continues in March 2018, when we visit the small town of Second Samuel. Change isn't something the residents of the tight-knit community Second Samuel openly embrace. In fact, it's one of those places where everything is as it's always been, and that's just fine with everyone. But after the summer of Miss Gertrude's death, sometime in the late 1940s, nothing will be the same again in their small town. A touching story of acceptance and community, experience a change of heart with the residents of Second Samuel.
June 2018
We close our season in June 2018 with 1776 The Musical! It is a long hot summer in Philadelphia, and the Continental Congress is an exhausted, annoyed, quarrelsome collection of men at each other's throats over the burning question of independence from Great Britain. This is a musical that brings humor and humanity to American history and well, since it's a show which is not widely produced due to the large amounts of men needed to cast—we decided its 2018, and we're going to let the ladies tell it! Join us for a change of tune with an all-female cast of 1776 The Musical.